COVID-19 SUPPORT MATERIALS
When the COVID-19 pandemic reached the USA and forced many Soldiers and Families into difficult financial situations, Army Emergency Relief had aid to offer them. Our team needed to communicate that AER would support COVID-related assistance requests. This resulted in the creation of a COVID-19 portal on the AER website. 
I created a number of graphics for our social media platforms and to be sent out to Army Emergency Relief Officers to be shared on base as well as on the platforms of other Army team members.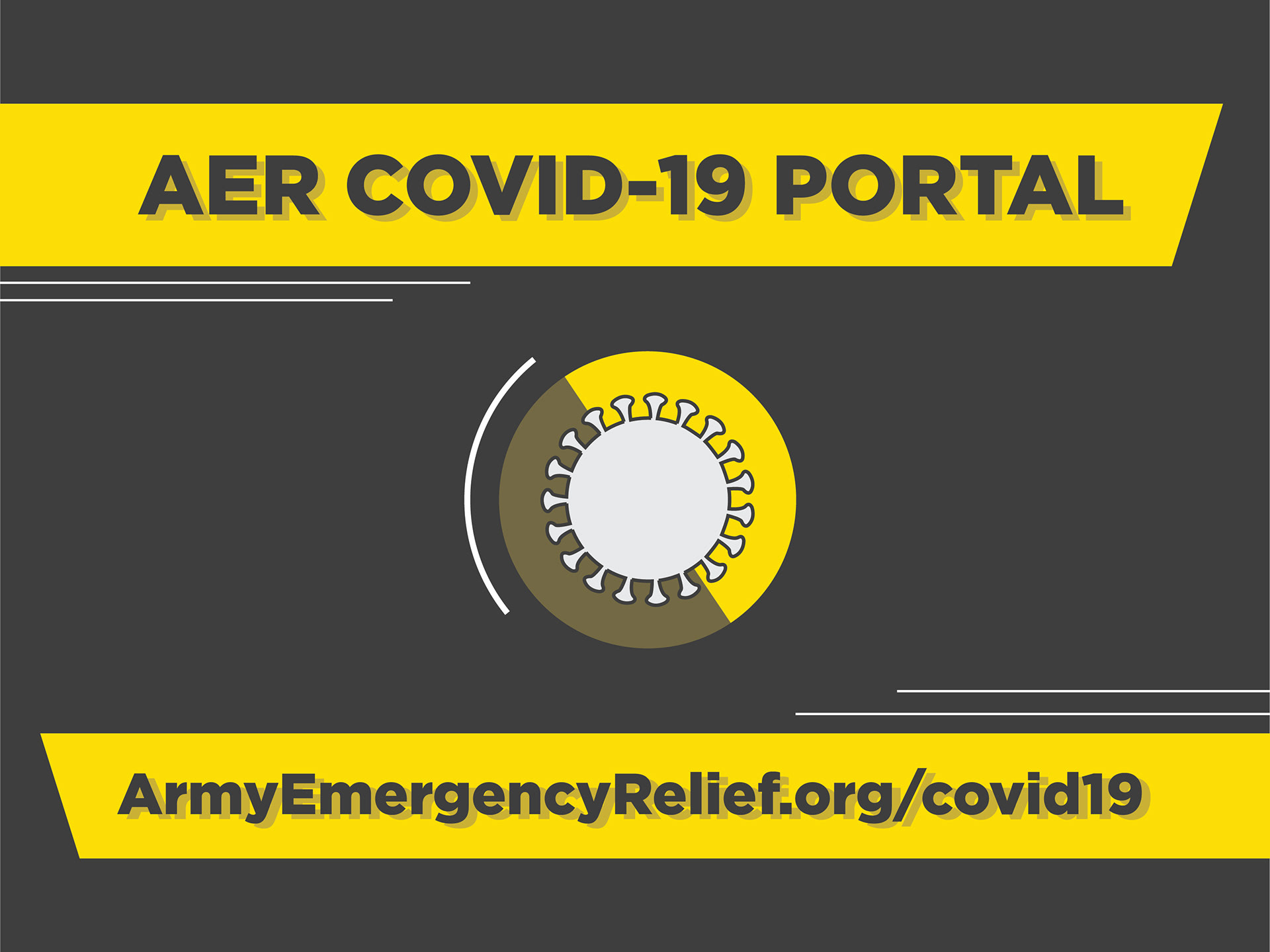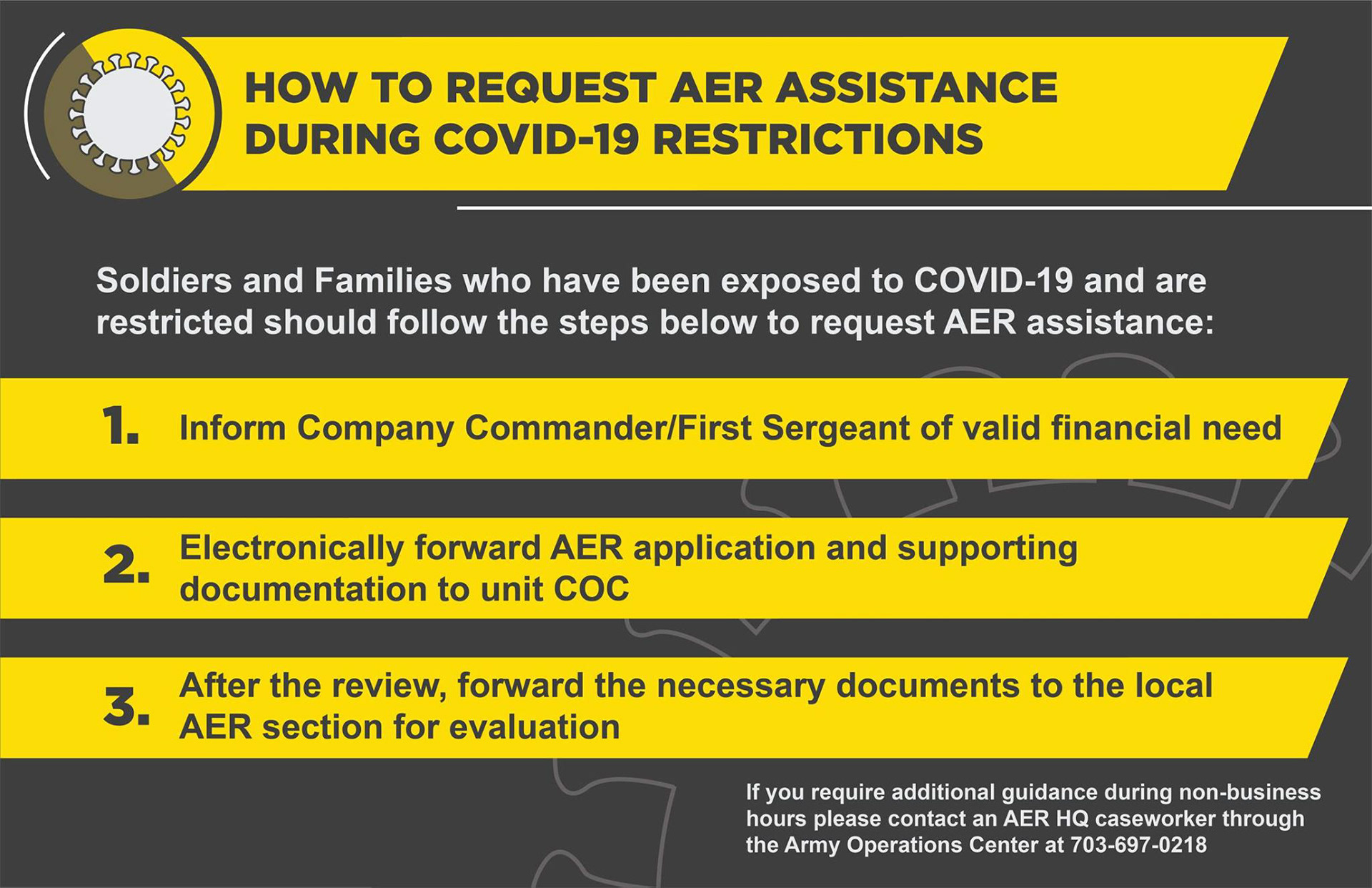 The success of these graphics spurred the development of a series of graphics about what kinds of assistance AER can offer to Soldiers and Families. I suggested a "web" theme to highlight the categories of assistance as well as some relatable examples of specific costs AER can help with. These were released on a weekly basis and coincided with a video about the topic from our Military Spouse Ambassador.