FOUND TYPE SQUARE-UP POSTER
I created a square-up found typography poster for a class I'm taking for my Graphic Design certificate program. The assignment was to use only text you photograph to create a typographic poster. 

I realized early on that I wanted to use some type that was on the front of a T-shirt my dad had made in the 80's for his band at the time. When I looked closer, I realized that the phrase on the shirt would be perfect for a square-up... so I used it. The type for "listen" is the type from the t-shirt, and the "close!" is from various other characters I found on books, packaging, album covers, signage, etc. 
I knew I wanted to utilize color blocking and layering in a similar way to what I saw in my swipe. 

But first, I needed a concept. Below are some mock-ups I made to straighten out my thoughts and make layout decisions.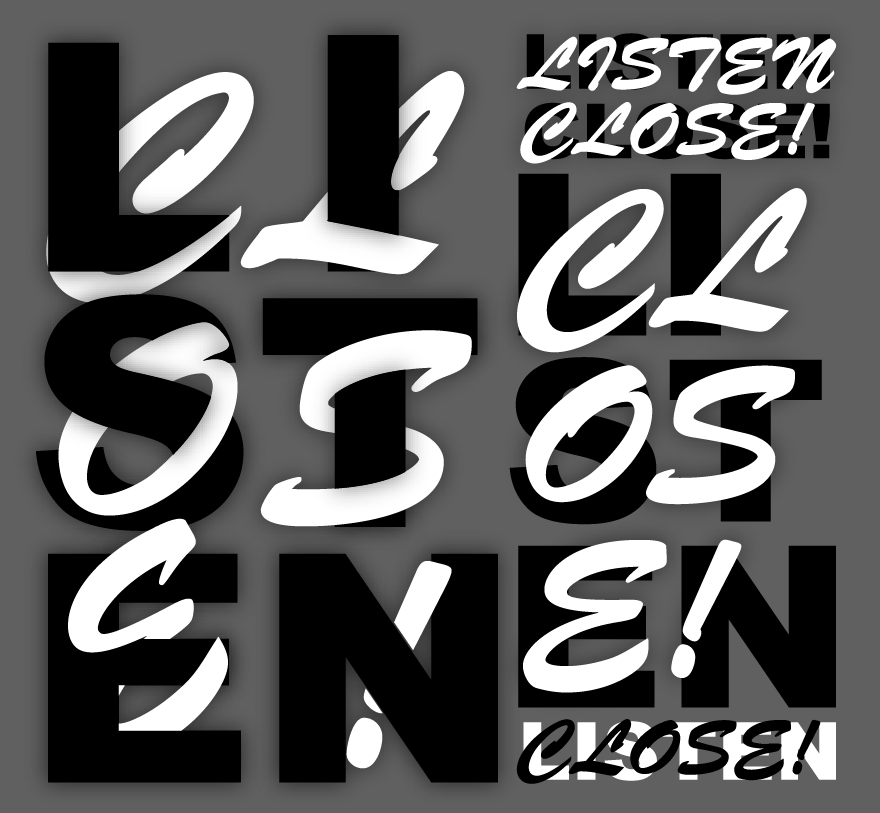 After getting the basic concept down, it was time to cut out some type. Using a combination of Illustrator and Photoshop, I began weaving elements together.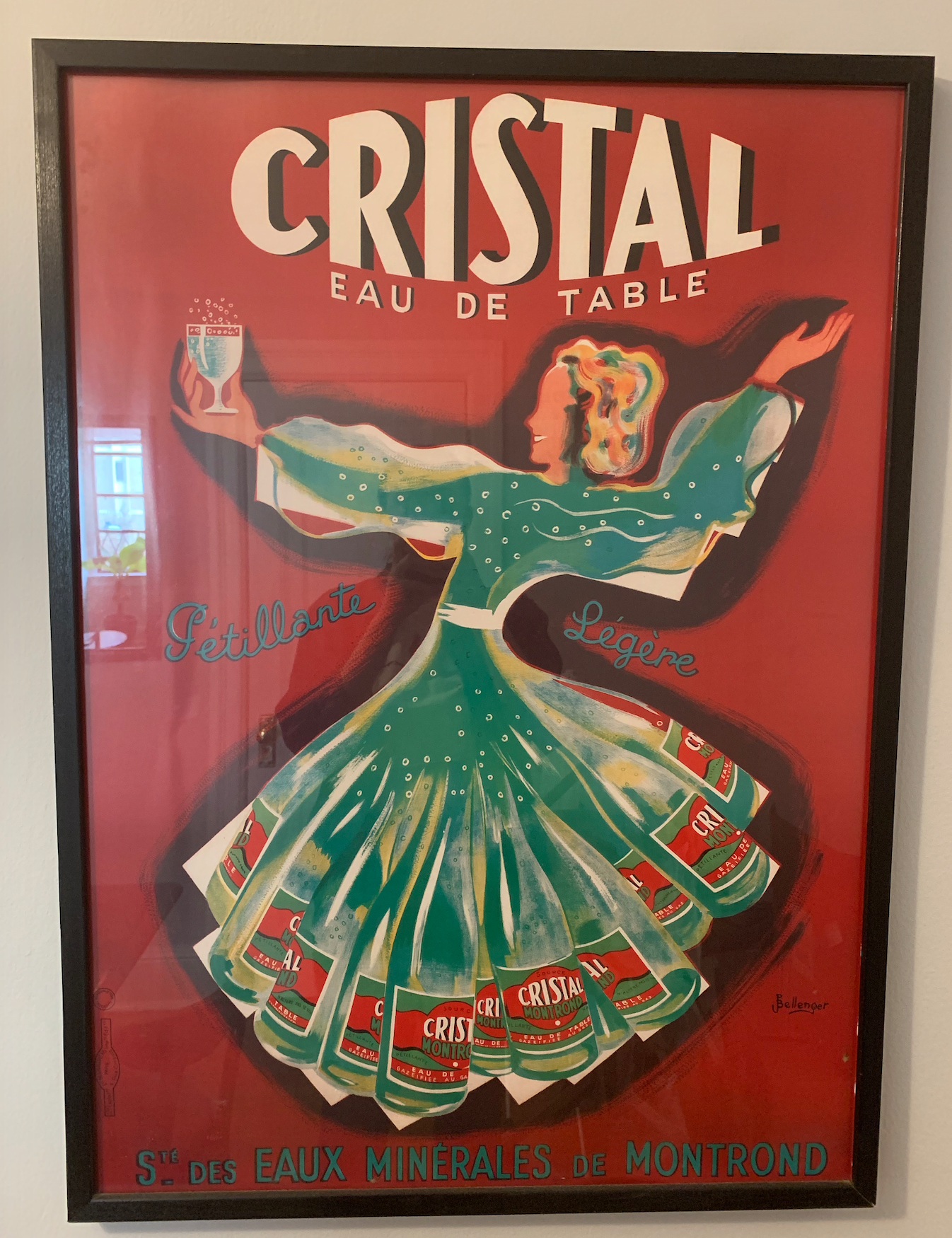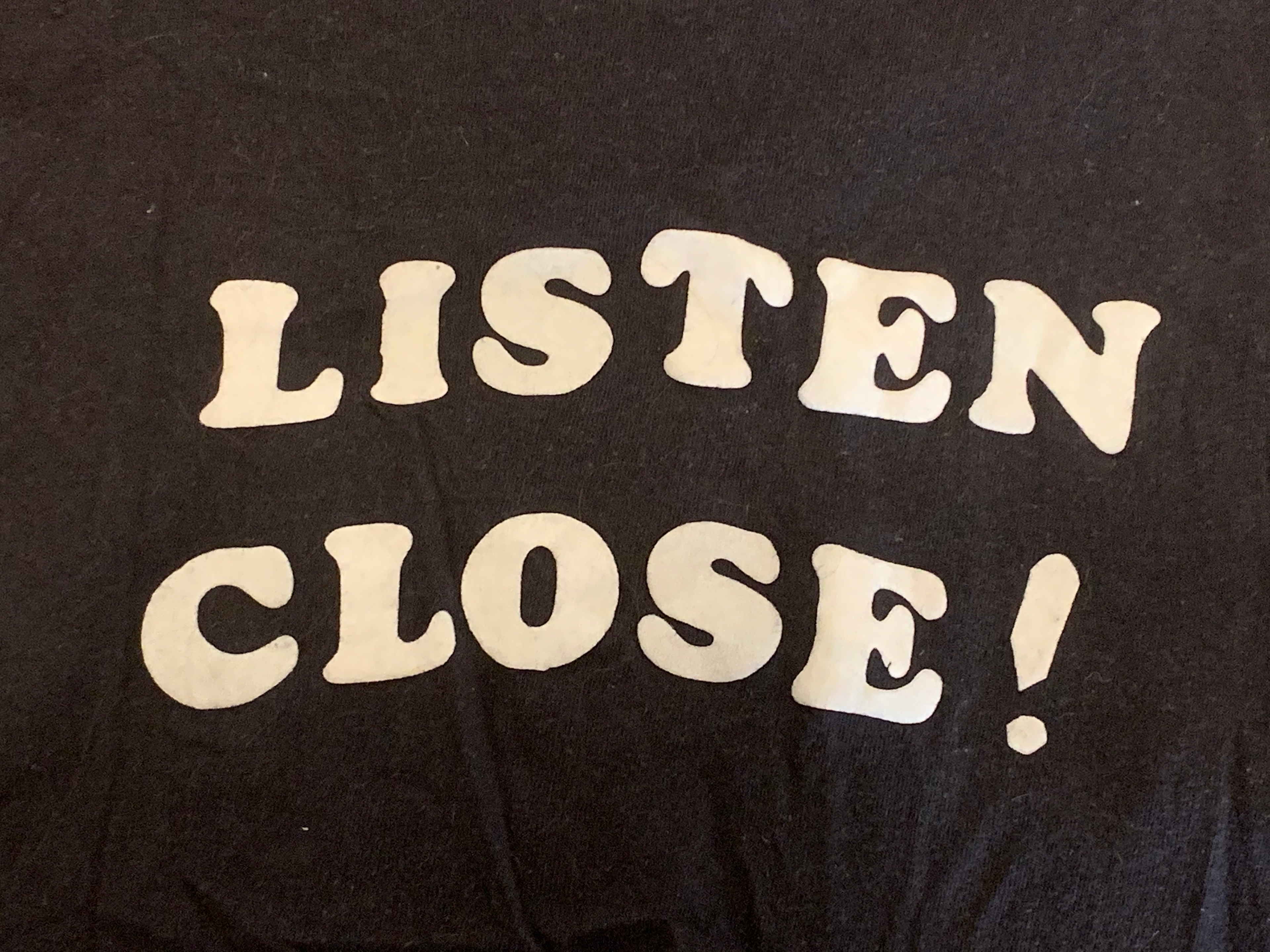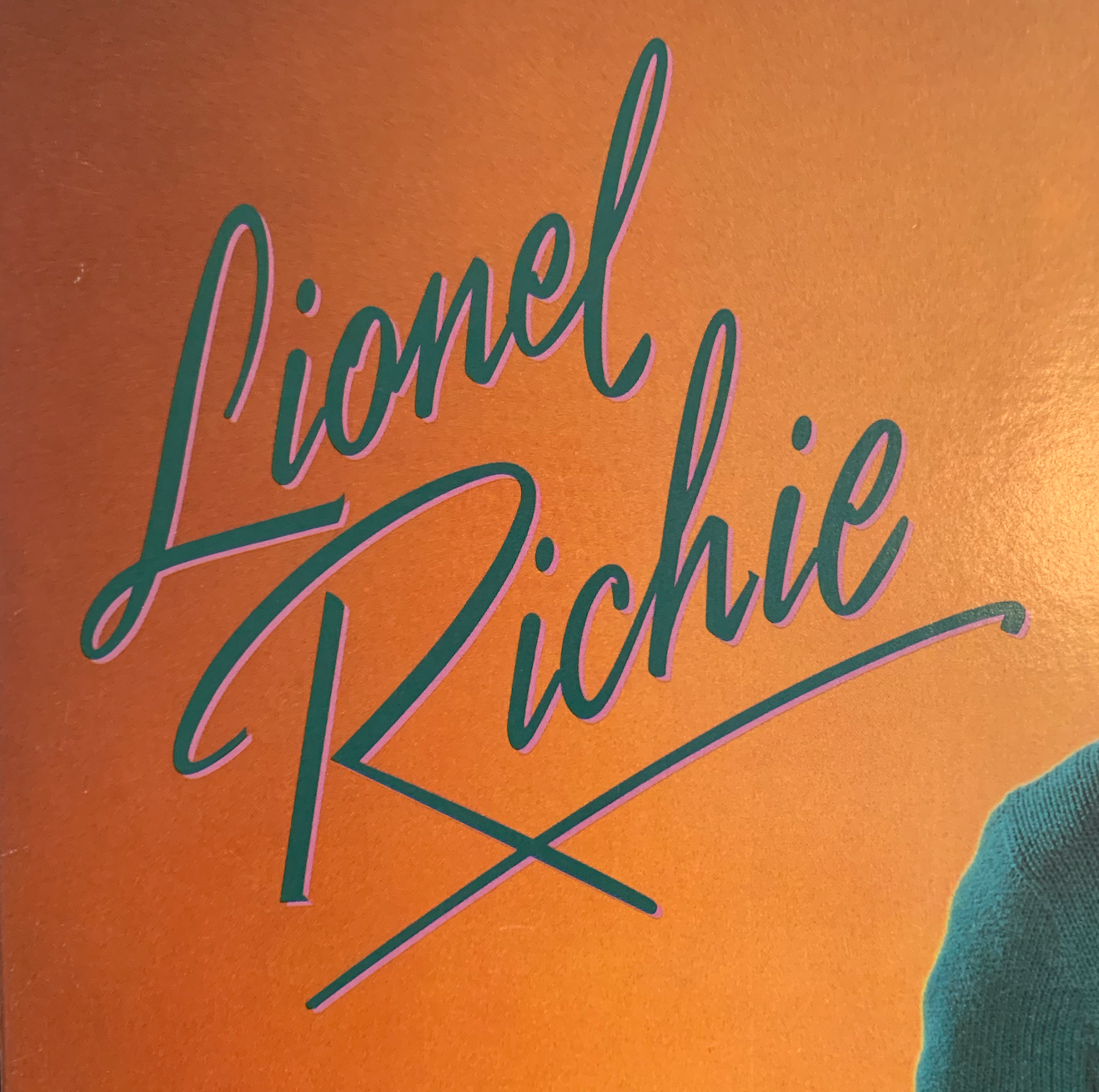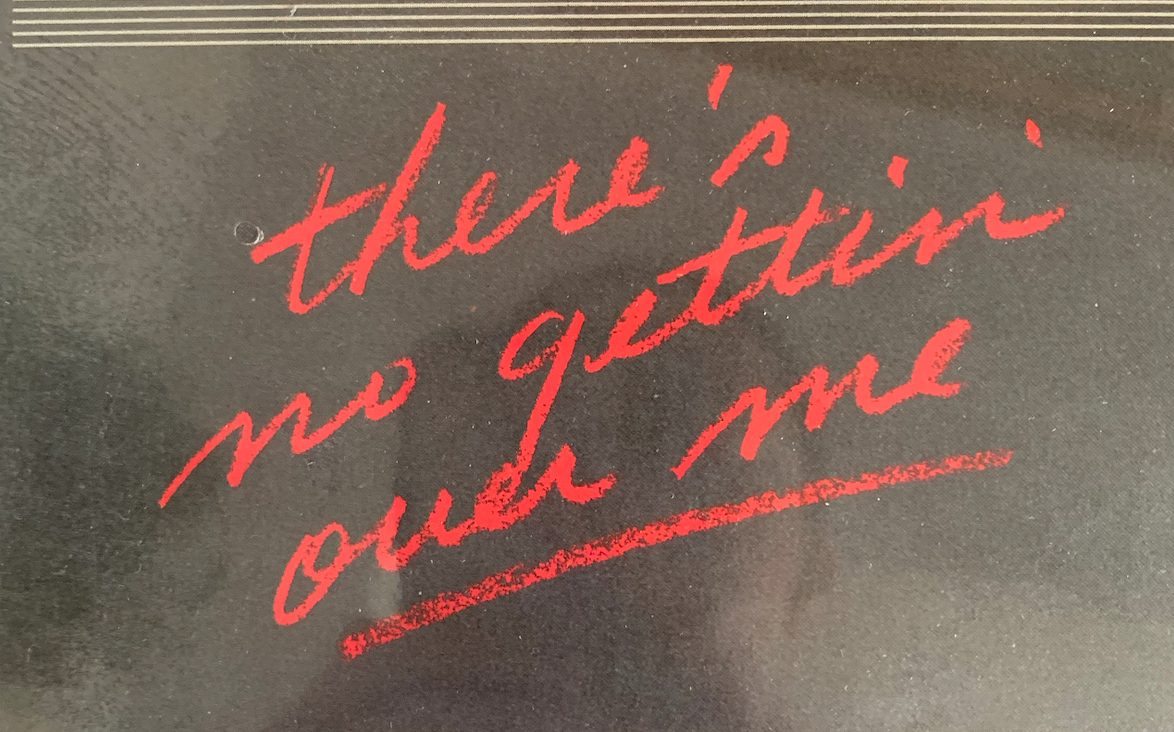 Here is the finished result: