State of Emergency EP Cover
I was approached to create a cover for the GW Pitches' EP

State of Emergency.

Below is the finished project as well as some process photos. 
If any of the images below are too large to see properly, please click on them for a better view.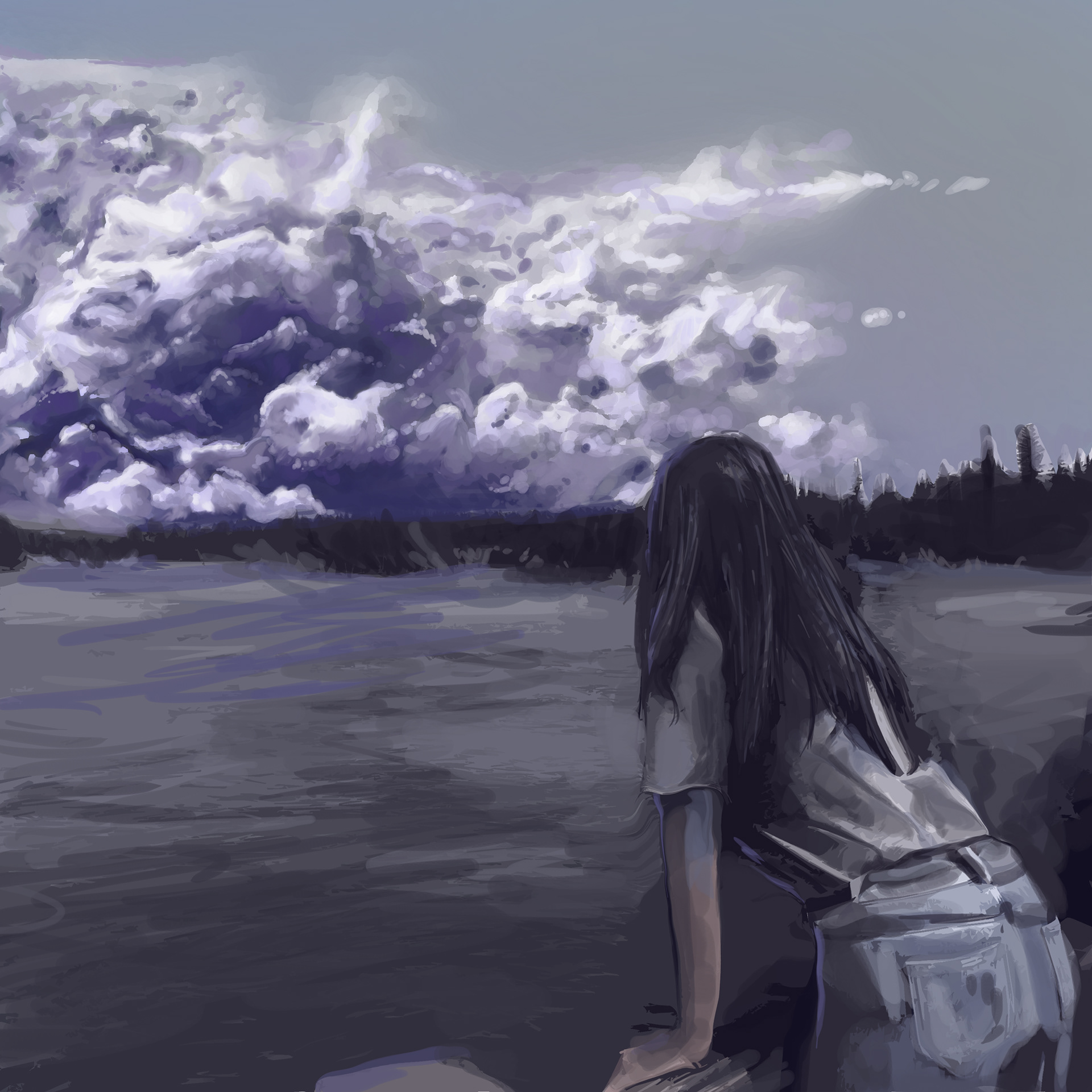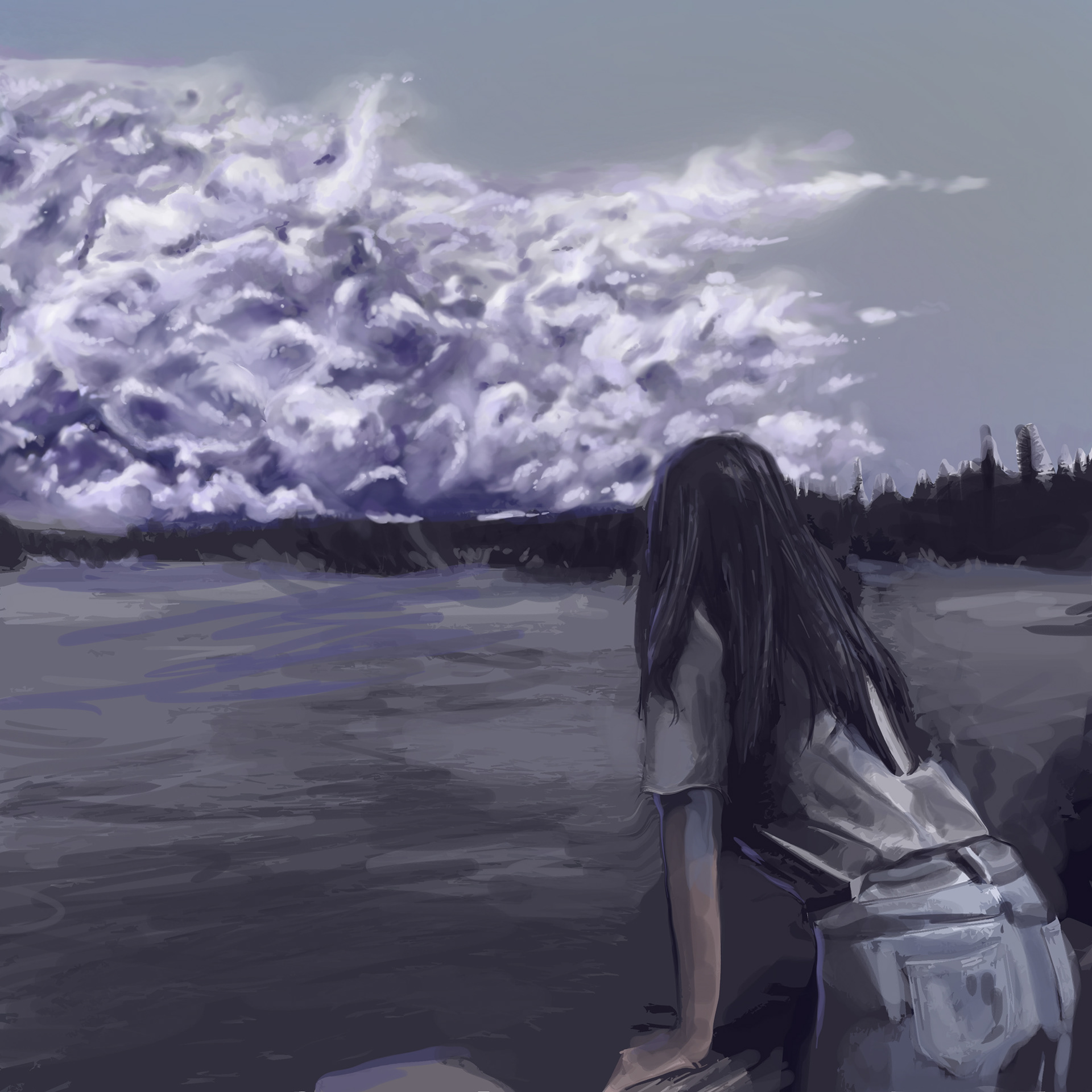 These are two versions of the work while it was still in progress. I went through 5-7 different versions of the clouds before I settled on the final product.